About
A creative production company in Brussels, Belgium. Specialising in professional, Top-notch photography and videography services. We excel at capturing unforgettable memories and events with unparalleled creativity. From portrait sessions, Wedding photography, event photography, commercial shoots to video production, including drone footage.
Our team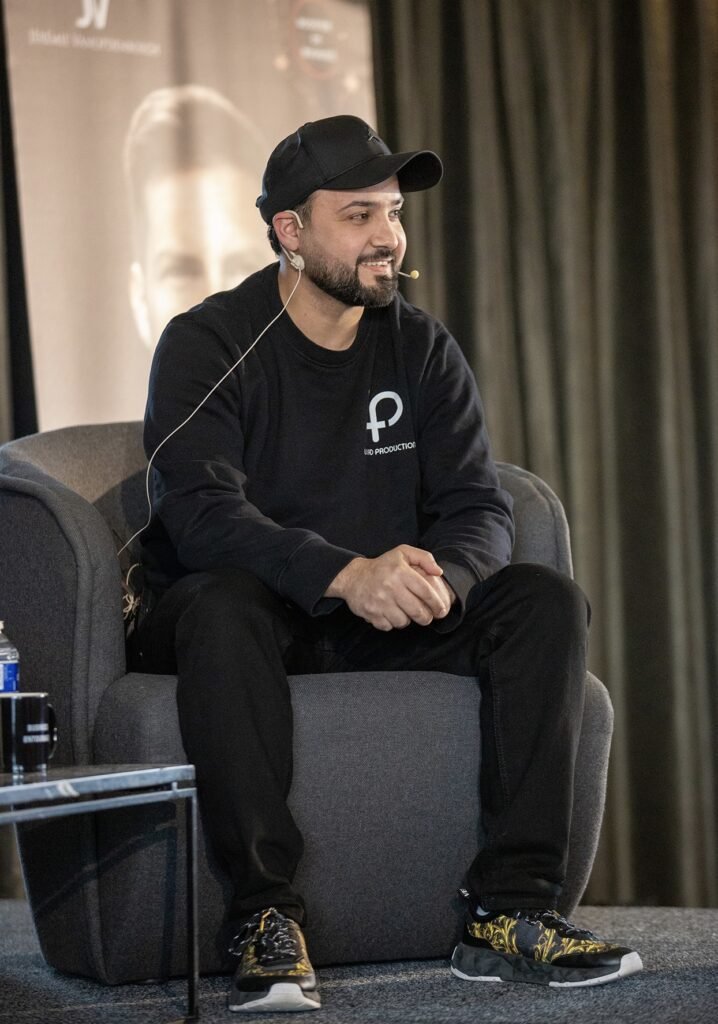 Mohammed Lubbad
CEO
Photographer, Videographer, Editor & Sports Trainer. I love cooking and Travel. Currently living in Brussels, Belgium. I run social media accounts on Tiktok, Facebook, Instagram, Youtube; Mohammed Lubbad.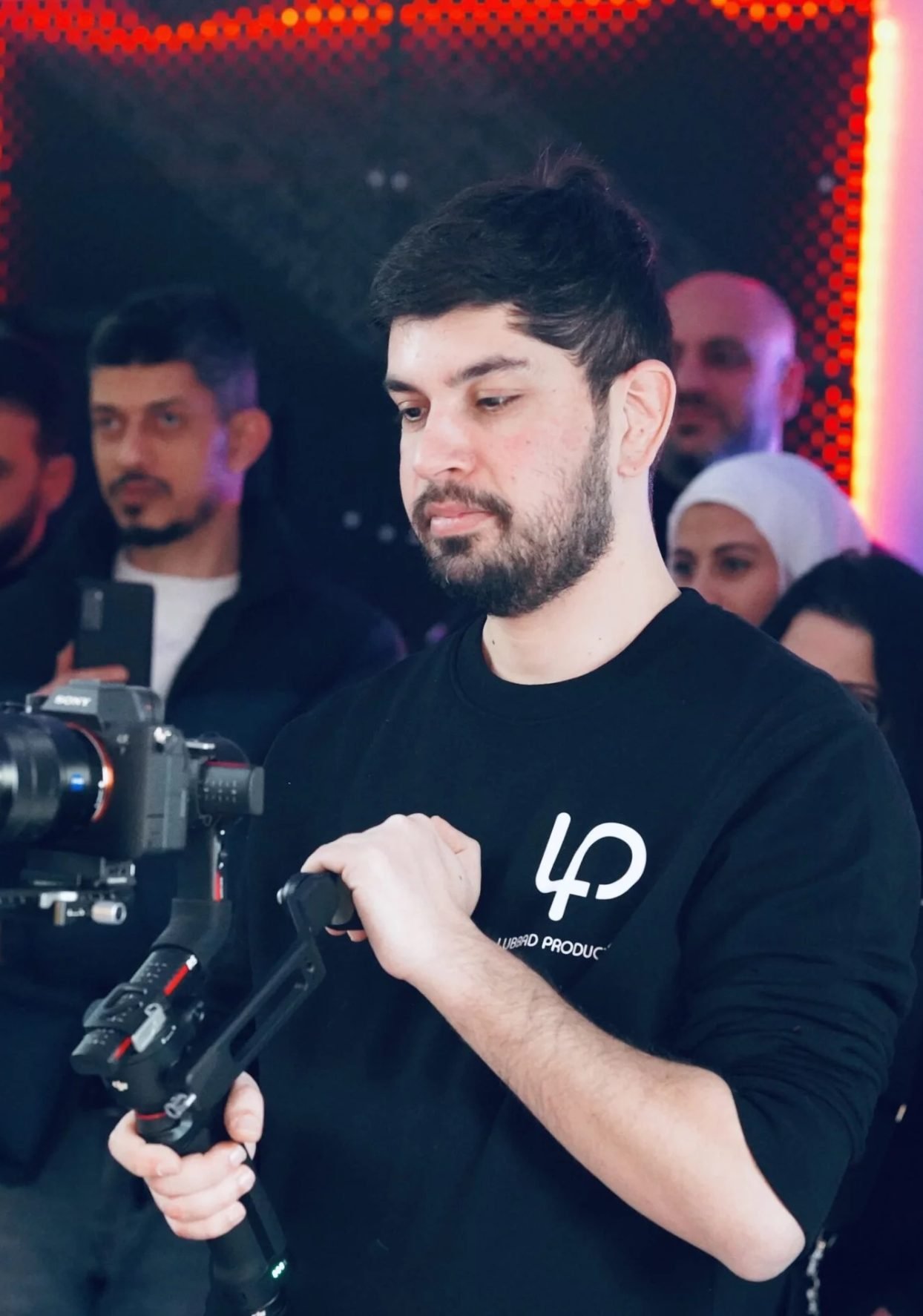 Abed Elhai El-Sultan
Lead Designer
I am the Business Guy in the company, with a master in Business Engineering and a love and skilled touch in photography and videography, I might the perfect fit with Mohammed to unleash the creativity of the Lubbad Production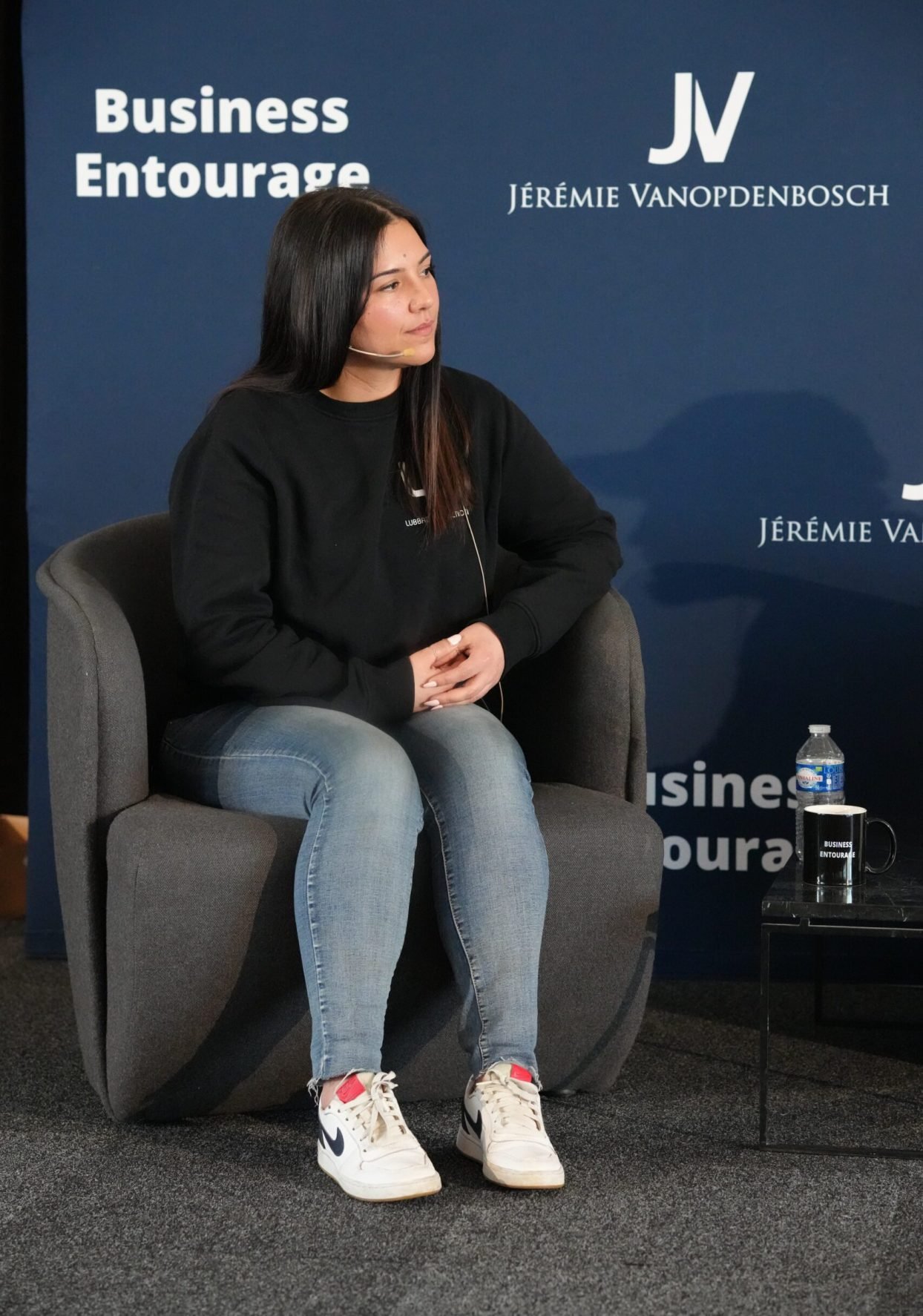 Rana
PR
When it comes to communications and direct contact with clients then it is always me who take the space. English, Dutch, French and Arabic are like mother tounges to me, you can say I am the Google translator of the company
Why Us?
Best Filming Equipment

Lubbad Production excels in cutting-edge gear for high-resolution photography and cinematic videography. Our expert team delivers exceptional results consistently.
Reliability&flexibility

Reliability takes center stage at Lubbad Production. With experience as our foundation, we're your trusted ally in capturing exceptional moments.
Creativity

Creativity knows no bounds here. Memories morph into timeless masterpieces through our passionate team, infusing magic into every project. Unleash your ideas anew.
Our Address
Lubbad Production, Rue Delaunoy, Sint-Jans-Molenbeek